A little bit about Celtic Law Ltd's background
Celtic Law Ltd is an independently owned and managed law firm, set up by Emily Littlehales (that's me!) in July 2017. Starting my own firm was a giant leap of faith, and I am grateful to all of the support I have had along the way from friends, family, clients and the local business community. Despite being a one man band, I have always had an army of support behind me.
I will always remember my first day as Celtic Law Ltd. I set up my laptop, arranged my text books and stationery. I had no clients and no work to do. I devoted the first few months to making sure the firm was set up in a resilient and efficient way, and making the most of the time to do some training and networking to build the awareness of the brand and the name. The work gradually built up and it was so exciting to get those first pieces of work through. I still get that same buzz now when a new client comes on board and I don't think the novelty will ever wear off. This is why when I say my service is personal, it really is.
I have always been passionate about making legal services accessible and personable for all, and after 8 years gaining experience as General Practitioner (meaning assisting with any type of legal services from moving house to going to Court), I decided to set up Celtic Law to get closer to achieving my passion.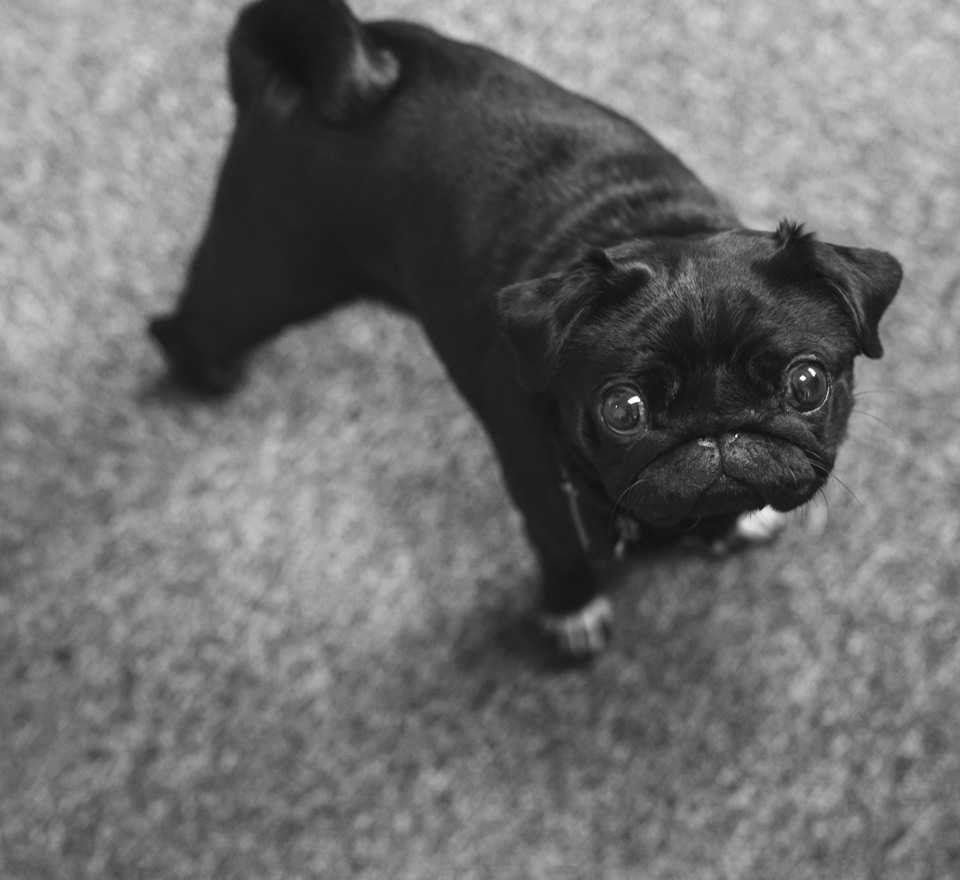 Key information about Emily
I qualified as a solicitor in 2009, having studied my law degree at the University of Liverpool, before completing Law School at the College of Law in Christleton, Chester. I also achieved a Masters' Degree in Legal Practice from the University of Law in 2014.
I specialise in personal law, meaning Wills & Trusts, Estate Administration & Probate, Lasting Power of Attorney, Property services and Business matters.
I'm based in North Wales – where I was brought up and have established Celtic Law – but I can provide services throughout all areas of England and Wales.
Alongside delivering professional and friendly legal services, I'm passionate about ensuring Celtic Law makes a positive impact on our community and environment, which is why I put Celtic Law's Social Responsibility Policy and Green Thinking Plan front and centre of my work.
Outside of Celtic Law, I'm a keen runner who loves exploring the amazing scenery of North Wales with my pug, Roxie (who you'll often also find helping out at our offices in Mold!).
Core values & objectives
Celtic Law Ltd is a modern and forward-thinking law firm with a traditional family solicitor at its heart. I established Celtic Law with the vision that legal services should be:
Accessible for all:
this means delivering legal services to you either in Celtic Law's beautiful and welcoming offices in Mold, or from the comfort of your own home.
Easy to understand:
I believe in clearly explaining legal services and options relating to your circumstances without jargon, and you are welcome to ask as many questions as you need.
Without fear of cost:
I invite all new clients to a no-obligation introduction meeting, where we will discuss your requirements and work out a clear outline of pricing at the outset.
Approachable and professional:
Engaging a solicitor can be daunting. My goal is to make sure all my client relationships are as human and as friendly as they are professional.
Thorough:
we will explore all options available to you in your circumstances, giving you full confidence in the choices outlined to you and the services you can expect from me.
Giving back
I am incredibly proud that Celtic Law Ltd thrives on relationships built with the community in which the firm is based. A lot of my work comes from recommendation from existing clients, other businesses, and repeat clients. With that in mind, it is just as important to me that Celtic Law gives back to our community as well as gains from it, as I have aimed to do since the firm's beginning in 2017.
Although Celtic Law Ltd may be a small firm, I believe that if we all give a little, we can achieve a lot. Here are some of the ways in which I aim to achieve that.
Social, community & charitable impact
Making positive contributions to our local and regional community is an important value at Celtic Law Ltd. I believe that small changes can lead to a big impact, and I aim to do that through ensuring the firm gives little and often to help with community projects – whether that is time, resources, or money.
Wherever possible, I aim to work with clients, suppliers and other business who share Celtic Law's ethos.
Green ambitions
Gandhi once said "in a gentle way, we can shake the world." At Celtic Law, I use this approach towards helping reduce the firm's environmental impact and contribute as much as possible towards green sustainability.
From reducing paperwork and car journeys to and from the office, to joining the Mold Plastic Reduction campaign, at Celtic Law Ltd I am committed to asking of the business regularly: "Is there a Greener way of doing this?"
Read Celtic Law's Green Thinking Plan and achievements so far