Celtic Law Limited delivers strategic and dynamic legal advice, in plain language, in an approachable manner. We work with our clients to find an efficient and cost effective plan for their legal matter.
We are based in North Wales. We are proud of our Welsh roots but we can offer services all over the Country with a little help from the most innovative technology available to the legal industry.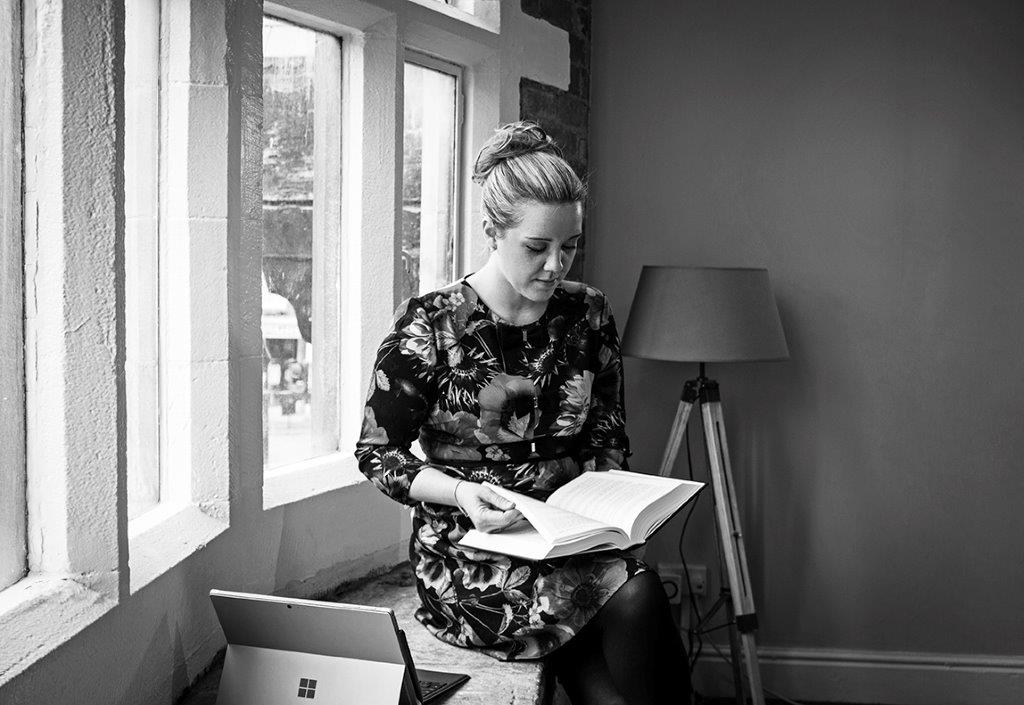 Wills and Trusts
Thinking about making a Will can be a difficult and emotional task. From simple Wills to more complex planning solutions, I aim to make it easier by taking the complexity out of it, so you can focus on the gifts you want to leave your beneficiaries. If you have already made a Will, I can make sure it still offers the best outcome for you and your loved ones through a Will review.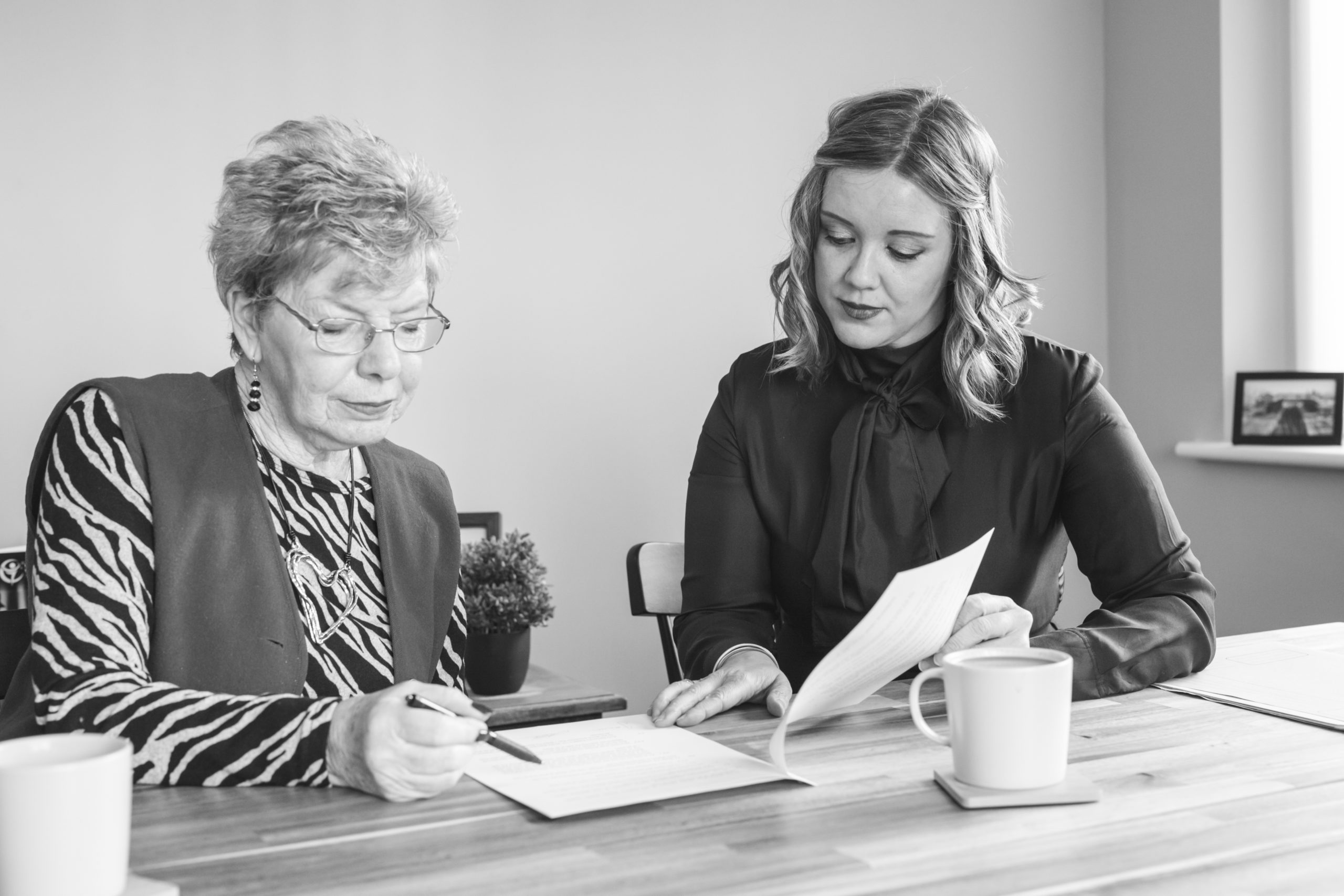 Estate Administration and Probate
The tasks required in administering a loved one's estate can be overwhelming, time-consuming and challenging in an already emotional time. Whether you're not sure where to start, or you just need extra support and legal advice on the Estate Administration process, my role is to support you wherever you need it most.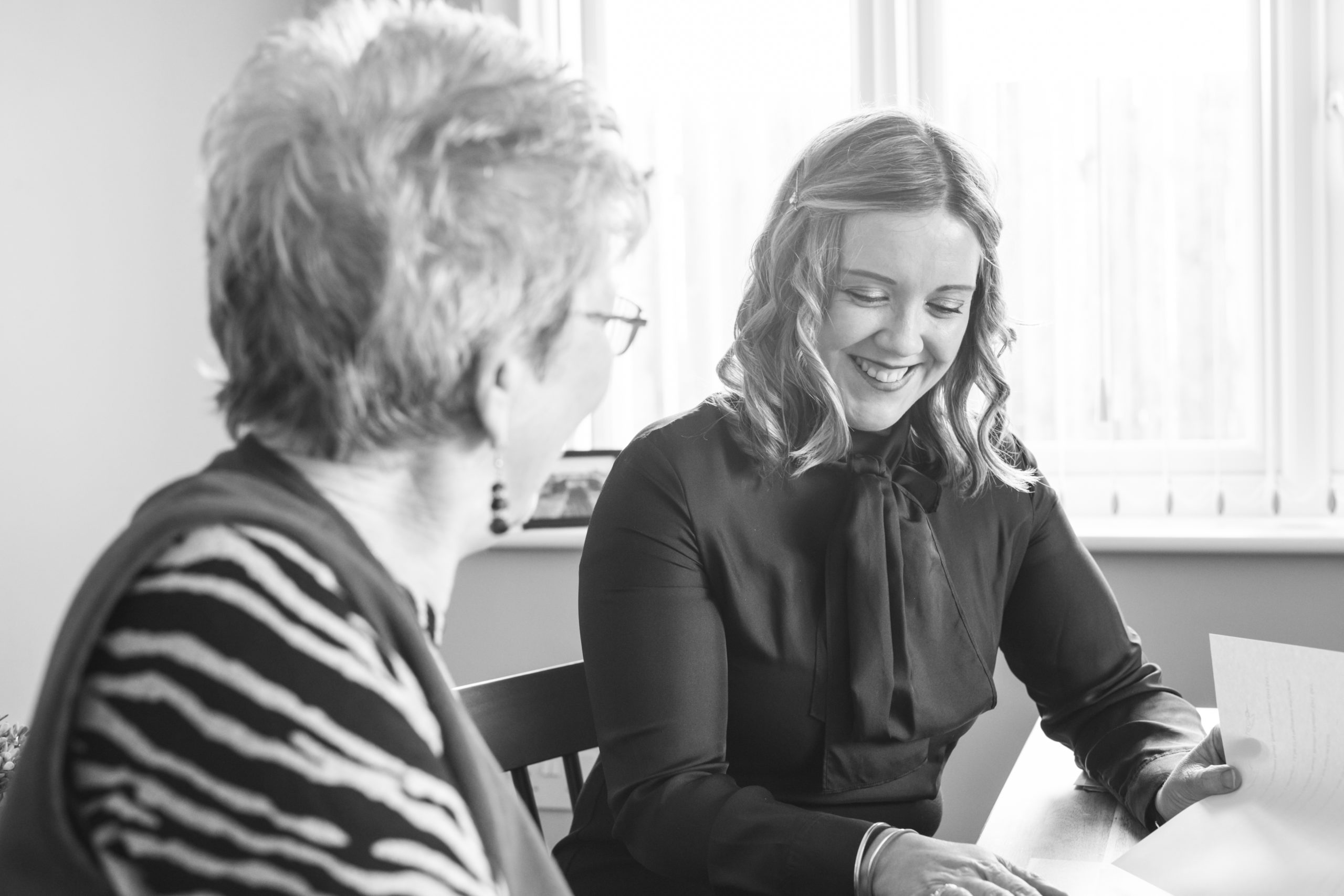 Lasting Power of Attorney
A Lasting Power of Attorney document enables you to appoint specific individuals to protect your interests in your most important matters if you're not able to do so yourself. I can advise you about the options for Lasting Power Attorney in simple terms and help you to complete and file this complex document.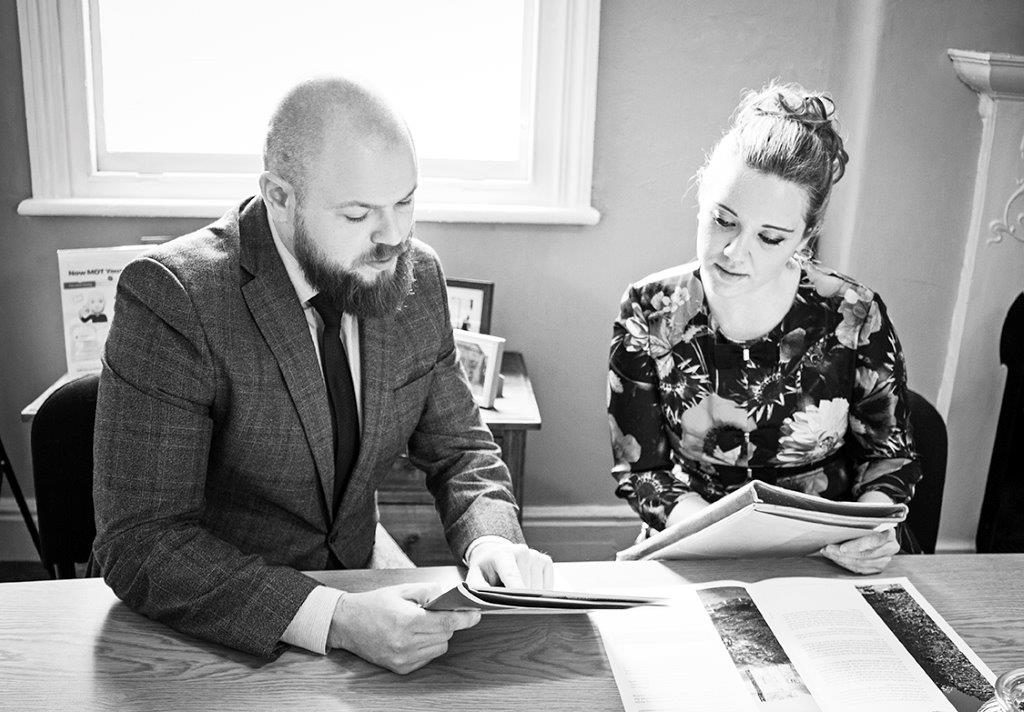 Business Services
From drafting Terms and Conditions, shareholder and partnership agreements, to helping create Business Owners' Wills and Business Powers of Attorney, I support and protect your business by taking care of its legalities, allowing you to focus on doing what you do best.